A cloud-based solution for self-directed customers.
The BrokerLift platform enables a true customers centric approach to insurance sales and service. Enable your customers to quote, pay and receive their policy documents instantly.
MORE WAYS TO SELL, RENEW & MANAGE INSURANCE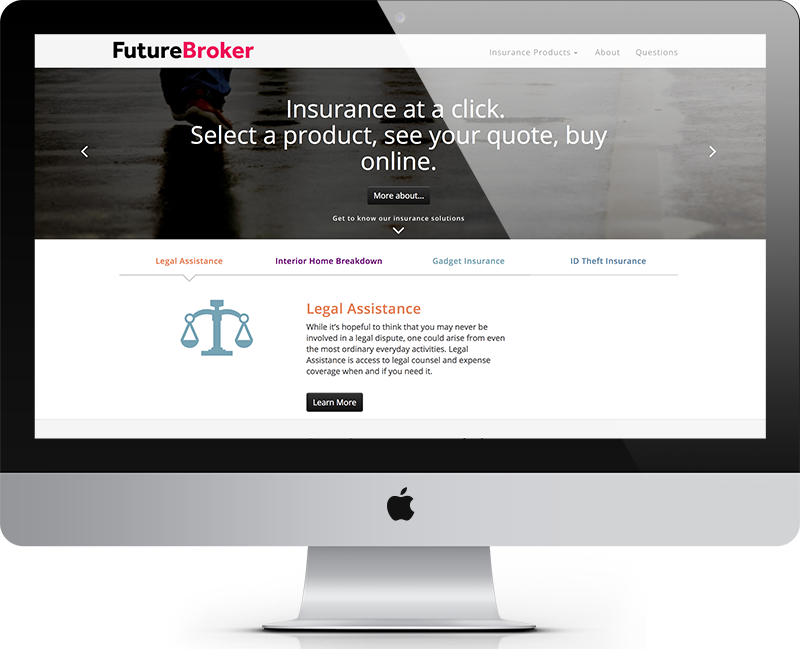 A powerful AND PURPOSEFUL platform
Brokers, you've spent a lot of time, effort and money on your website (or maybe you're about to). The BrokerLift eCommerce Platform is the next step in providing your customers ultimate convenience. They can discover your brokerage online, find the products that suit their needs, then purchase them on your website. Effortless for everyone and profitable for you.
Insurers, you're looking for increased distribution opportunities and decreasing friction of quoting and binding policies with your Broker partners. BrokerLift can help digitize "transactional" products to increase flow and decrease wasted effort.
Reach out anytime to schedule a demo.
Who uses BrokerLift eCommerce
GROWING BROKERS
Brokers are a competitive breed and always looking for an edge over their Direct competitors.
Understanding that new and existing customers are always looking for faster and easier ways to interact with the office, growing Brokers are turning to BrokerLift to help enable eCommerce products that appeal to self-directed customers.
An eCommerce enabled Broker no longer has geographic boundaries or hours of operation. Customers can buy anytime, from anywhere.
Fun Fact: 40% of all digital transactions on the BrokerLift platform occur outside traditional M-F Office hours.
PROGRAM BROKERS
If you run an Affinity Program you know the time consuming effort of single renewal dates, mid term policy changes, chasing receivables etc.
BrokerLift can onboard and digitize the end-to-end workflow of your program or custom product, including complete Policy Administration. Upload your existing clients and their policy data, offer new payment methods and connect to your BMS.
Offer an automated and secure renewal process for your customers and give your team the ability to quickly process endorsements of all types.
MGA / MGU & SPECIALTY INSURERS
BrokerLift's Platform is a perfect solution for MGAs / MGUs and Specialty Insures looking to offer a fully digitized solution to their Broker/Agent distribution Partners.
Quickly launch a custom Broker Portal with products that will quote and bind based on your underwriting rules. Launch products in weeks (not months) and choose from fully enabled solutions or connect to your core systems via API.
Easily support your Broker's eCommerce website or Embedded solutions and enable them with self-serve Policy Administration.
Key Benefits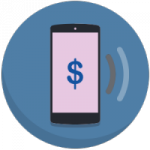 EFFICIENCY
Selling digitally can drive increased profits. Seamless digital transactions instantly put policies in the hands of the right people.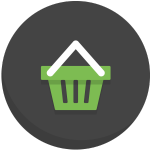 SHARE OF WALLET
Increase the number of products your customers have by directing them online to self-select products that fit their needs.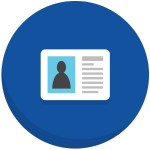 NEW CUSTOMERS
Attract self-directed customers. Offer a variety of online products that they can purchase when it best suits their schedule.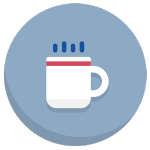 CUSTOMER-CENTRIC
Customers want convenience. Answer their call by allowing instant purchase and renewal of policies.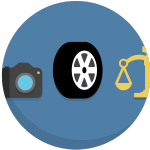 EXPANDED PRODUCT
Offer unique and niche products, test new markets and customer segments – quickly and cost effectively.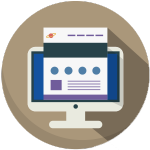 NEXT FRONTIER
Digital is here to stay. Get ahead of the competition by offering a full retail eCommerce experience.